I've been fortunate enough to get into several shows this spring, including two in Dallas as part of the ART214 exhibits, and two in the Rio Brazos show in Granbury, sponsored by Tarleton State University.
Closer to home, Texas Artists Coalition's upcoming exhibit, 2.62 Persons: A House; A Home; A Statistic; A Family will include three of my paintings. To say I was shocked all three of my entries were accepted would be an understatement! Two are old favorites from a couple of years old, but the third is fresh off the easel, so to speak.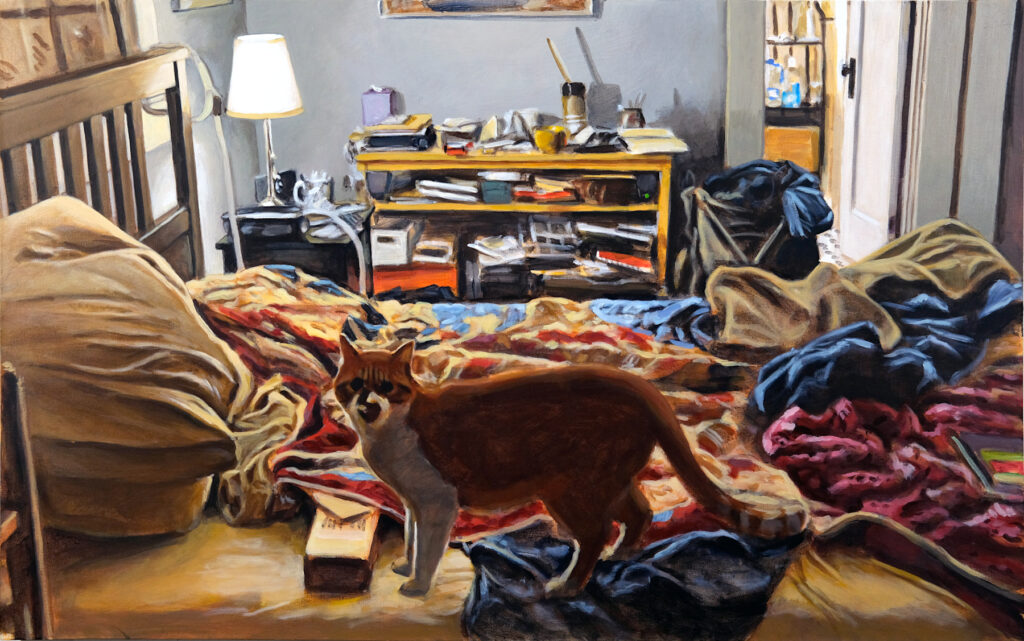 The exhibit will be shown at the newly rechristened Arts Fort Worth (formerly known as Fort Worth Community Arts Center). Arts Fort Worth has remodeled some of the galleries and the space is really impressive! As has historically been the case, there will be multiple openings all happening on the first Friday of the month, so be sure and wander through the galleries to see what else is going on.
Hope to see you there!
Exhibition Dates: April 1-30, 2022
Reception: Friday, April 1 (6-9 PM)
Address: Arts Fort Worth, 1300 Gendy St, Fort Worth, TX 76107